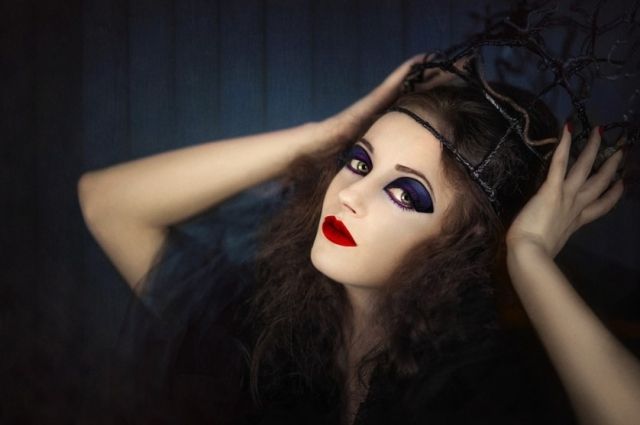 In Scotland over the past centuries, thousands of women called witches have been executed. The local parliament received a draft suggesting their posthumous pardon, Novye Izvestia reports.
A similar initiative was put forward by MP Natalie Don in the parliament. According to her, pardoning the "witches" means that they are recognized as victims of judicial errors and can no longer be called criminals.
The First Minister of Scotland, Nicola Sturgeon, issued a formal apology to the relatives of those who were burned at the stake centuries ago.
"This there was a colossal injustice caused in part by misogyny," says Sturgeon.
According to the documents found, at least 2.5 thousand people were convicted and executed in Scotland in the Middle Ages on charges of witchcraft.
Earlier it was reported that the President of the Russian Federation pardoned a girl who was serving a sentence in the Novooskolskaya educational colony.
Rate the material