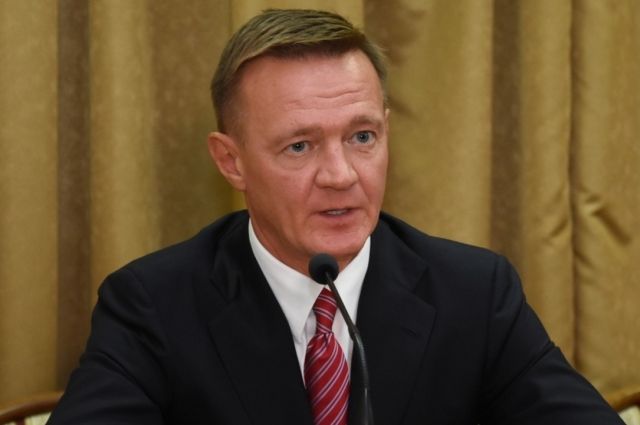 In the Kursk region, the action of the "yellow" the level of terrorist threat was extended until September 7. The governor of the region, Roman Starovoit, announced this on his Telegram channel.
The head of the Kursk region added that many important events are planned to be held in the region in early September. In this regard, the governor asked local residents to be vigilant and report suspicious citizens, abandoned objects and drones to the number 112.
Earlier it was reported that in July an operational headquarters was launched in the Kursk region to eliminate the consequences of shelling of the Armed Forces of Ukraine. Its employees help repair damage to residential buildings, social institutions and infrastructure.
It also became known that the UK has expanded the sanctions list against Russia by 42 positions. It included the heads of Russian regions, including the governor of the Kursk region Roman Starovoit.
Rate the material