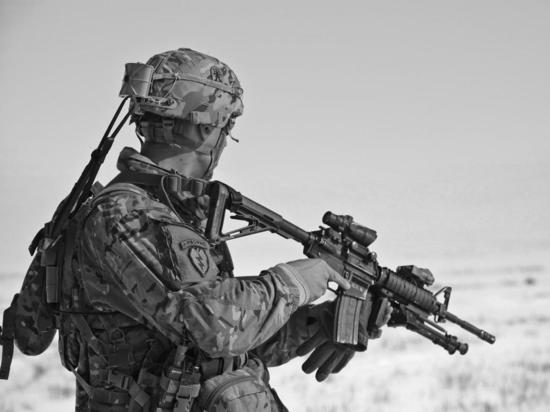 Photo: pixabay.com
Politico, referring to officials and diplomats, reported that Ukrainian President Volodymyr Zelensky plans to dismiss Head of the Security Service of Ukraine Ivan Bakanov.
According to sources, the activities of the SBU are currently managed from the office of the head of state.
"Now we are very dissatisfied with Bakanov's work, so we are looking for various options to get rid of him," one of the sources said.
He added that the discontent appeared after 24 February. There are no official comments from Zelensky's office and representatives of the head of the SBU yet.