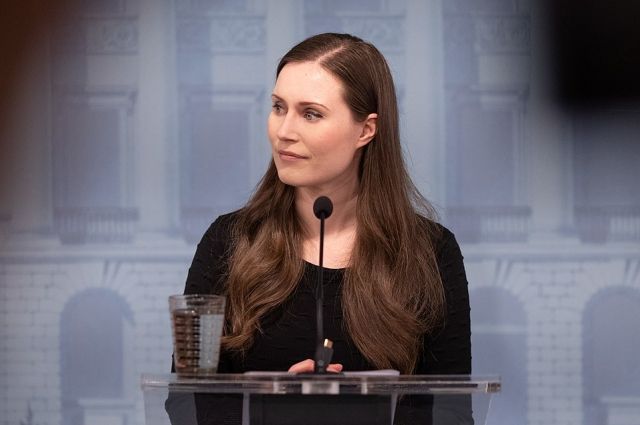 Residents of Finland and Denmark decided to dance in support of the 36-year-old Finnish Prime Minister Sanna Marin, who found herself at the center of a scandal after the distribution of a video from a private party where she danced and sang. A video from the party published on YouTube has gained several million views.
Women post videos on social networks under a special hashtag, in which they have fun and have a relaxed time. This is how Finns and Danes demonstrate that there is nothing special about Marin's entertainment, according to the Let's Watch Telegram channel.
Sanna Marin previously stated that she decided to take a drug test because she was accused of using illegal substances, despite her admission that everyone at the party drank only alcohol. The test results were negative.
Rate the material